Desktops
Explore new ways to see what's working and fix what's not.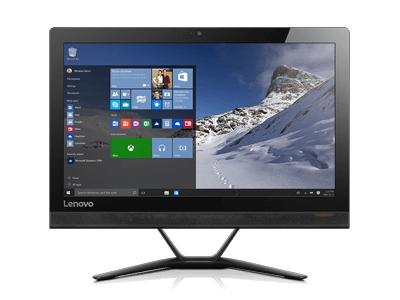 We strive to help people by providing extraordinary service and expert repairs using only the highest quality parts available.
Our list of the best laptop in India for 2017 offers a good blend of performance and crucial features, at every price point. The Top 10 laptops in India include options from best laptop brands in India, offering budget laptops, mainstream laptops, ultrabooks and business laptops. Take a pick, we're confident you'd find at least one of the latest laptops listed below worth checking out.
We work with every brand
We work on almost all of the more popular brands. We are the #1 digital device Seller shop in Country