Laptos
Explore new ways to see what's working and fix what's not.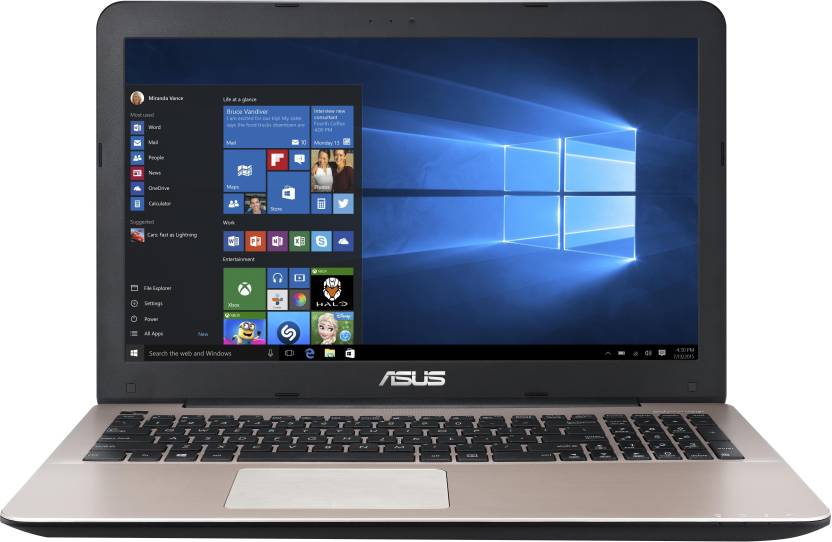 We strive to help people by providing extraordinary service and expert repairs using only the highest quality parts available.
Prism Technologies Networking Services provides a complete set of network lifecycle services that helps customers manage their networks efficiently and uncover the business value of technology investments by optimizing and evolving the network as part of a converged infrastructure. These days, most business functions depend on the network. Our network performance resources provide strategies for ensuring high performance of the end-to-end network infrastructure and the IT systems that interact with it. This section also covers network configuration management tools that can help to update and change configurations for numerous network devices at one time.
We work with every brand
We work on almost all of the more popular brands. We are the #1 digital device Seller shop in Country